21 AVAILABLE PLACES | 45 MIN
BOOTCAMP style whole body workout with an emphasis on 7 essential moving patterns of human body ( PUSH / PULL / SQUAT / LUNGE / BEND / ROTATE / LOCOMOTION). Each class features 3 blocks, 3 essential elements of fitness (STRENGTH / ENDURANCE / CARDIO). Classes are designed for all fitness levels.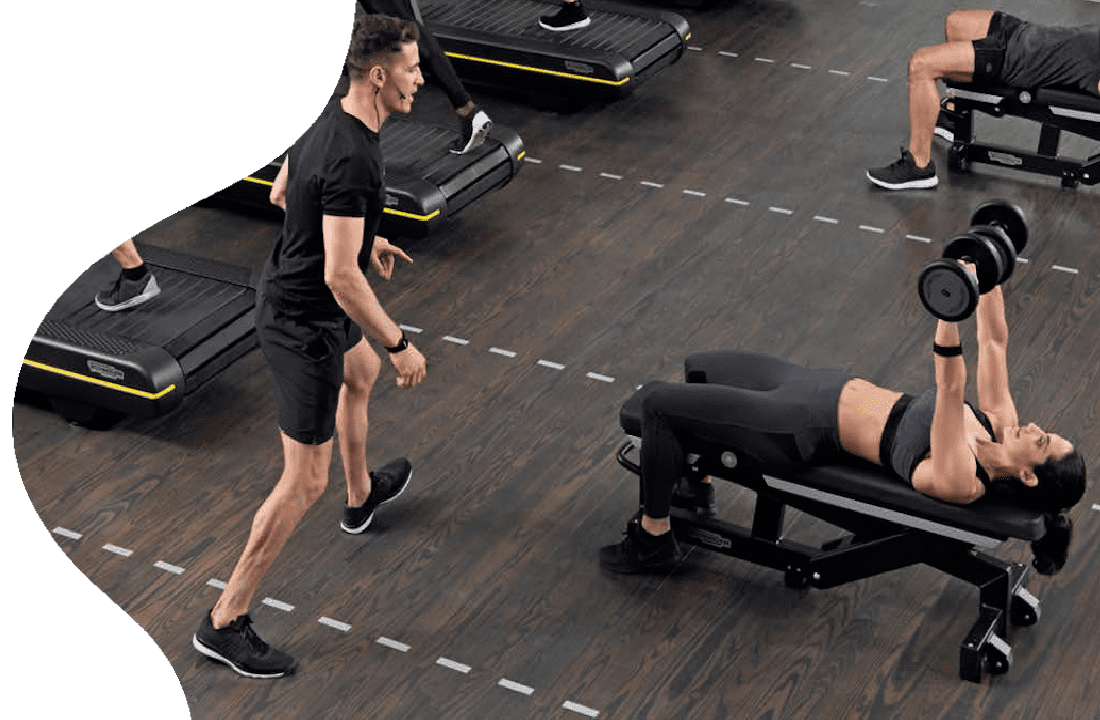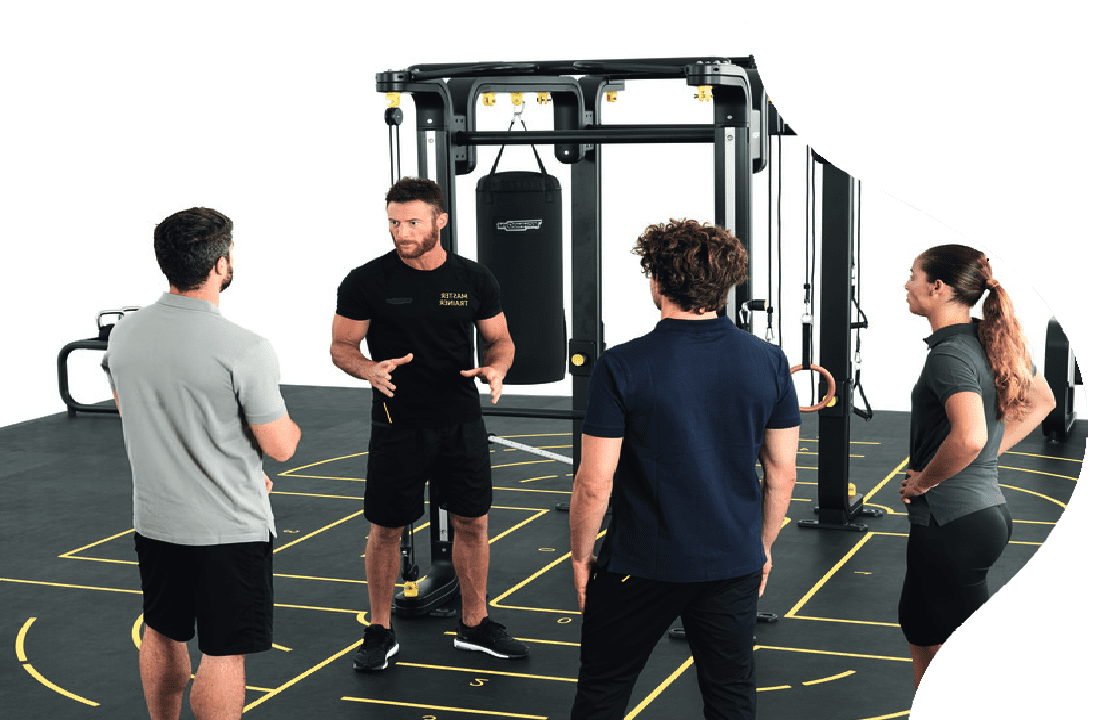 21 AVAILABLE PLACES | 45 MIN
At PSF we see BOXING as a fun way of getting some effective exercises for your whole body and releasing stress in a safe and healthy way. Expect PSF style BOOTCAMP class featuring treadmill work and functional training routines mixed with a few intervals of safe and super effective boxing drills. It involves footwork, punching, and incredible amount of core work. We combine boxing drills with other conditioning activities, such as jumping rope, agility ladder, and calisthenics. Boxing gloves are recommended but not required.
14 AVAILABLE PLACES | 30 MIN
The perfect class for KIDS 7-12. Let's start them YOUNG and build a solid foundation of healthy life habits. The class will target strength, coordination and self esteem - the essentials for a growing body and mind. Monthly measurable and rewarding progressions so kids can do better at PE school tests. To make it super fun we will flash DJ lights and play music videos. To keep kids safe they will be trained by a certified fitness professional. Parents can workout simultaneously at the Pure Strength Room and watch kids perform on the big screen display.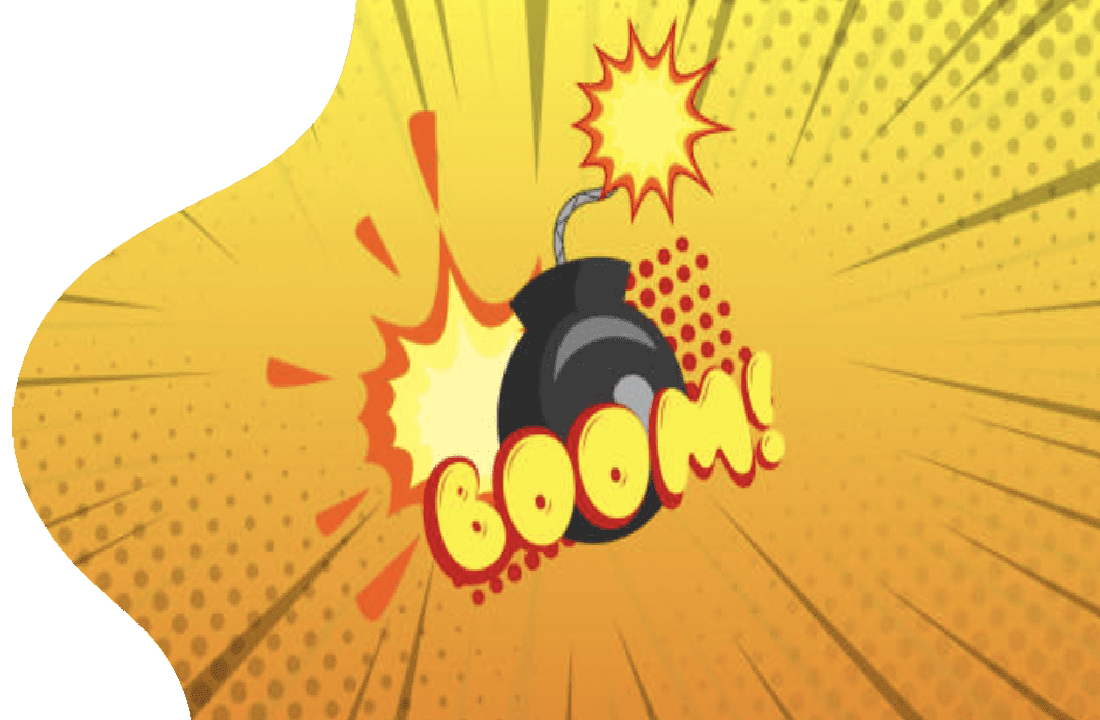 15 AVAILABLE SLOTS | 45 MIN
The BEST of Yoga & Pilates to improve your MOBILITY.
Most of us underestimate the importance of stretching. We are too busy for stretching until we get hurt and only then, while we are looking for a quick fix, we realize that FLEXIBILITY / MOBILITY is one of the major pillars of your overall health. 
Benefits of MOBILITY training:
Allows greater freedom of movement and improved posture
Increases physical and mental relaxation
Releases muscle tension and soreness
Reduces the risk of injury.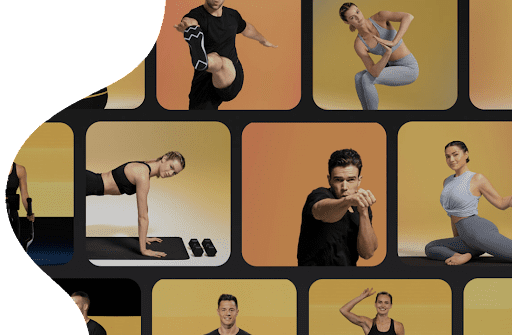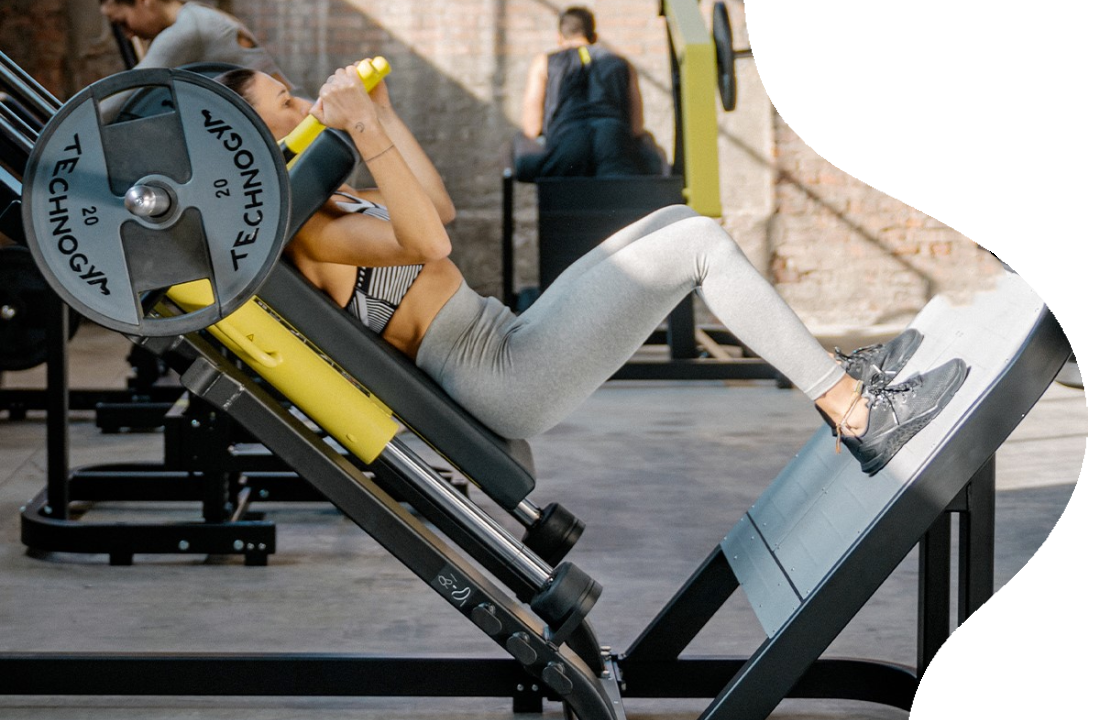 15 AVAILABLE PLACES | 55 MIN
Circuit training class with 100% focus on LIFTING and NO CARDIO. YOU choose your resistance for every exercise and therefore this class is for all fitness levels. We BUILD STRENGTH featuring PURE STRENGTH equipment by Technogym. Low impact and safe exercises that are science based and super effective for your whole body.
BUILD IT UP class allows you to zoom in and really focus on developing strength of each muscle group separately throughout the class.