WHO WE ARE
Pure Skill Fitness in Naples, FL is group training made PERSONAL. We offer our workouts to no more than 20 participants at a time. Our classes include circuit training, boot camp, cycle class, and more. Workouts are designed for ALL fitness levels. Improve EVERY DAY with the most advanced fitness equipment and connected technology from Italian fitness leader Technogym. Get faster results and feel more confident. Enjoy better living. We are so much more than a gym - we are the new LOCAL FITNESS AUTHORITY. Become a part of the PSF COMMUNITY and discover how exciting fitness should be.
Inspired by PURE performance and the movements of professional athletes, our SKILL line of equipment has competition in its DNA. It tests your FITNESS abilities and pushes your potential to the limit.
When you step in a PSF Studio, you realize this is no common gym. Our partnership with the fitness industry leader TechnoGym makes us among the most technologically advanced fitness studios in the world.
PSF offers over 50 group training classes weekly and personal training upon request. All classes are modular, meaning that you can go at your own pace.
Powered by   

HIIT - LIFT - RECOVER - REPEAT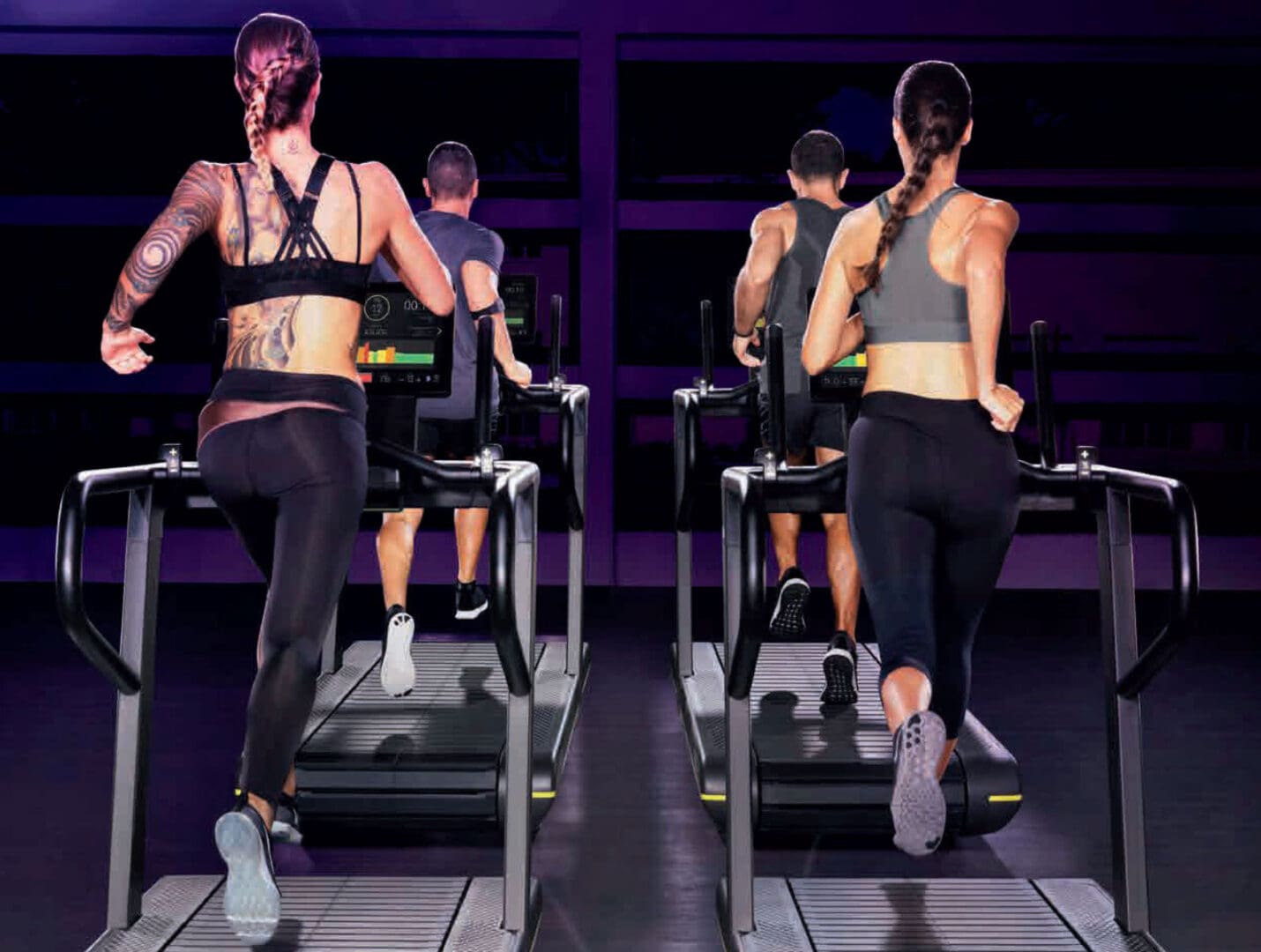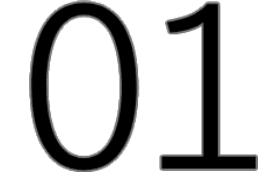 Bootcamp room features 45 minute high intensity group classes for up to 20 people. Each bootcamp class consists of warmup, two to three workout blocks - skillruns, floor work, rowers - and stretching at the end. Heart rate data is used as a digital print of your workout.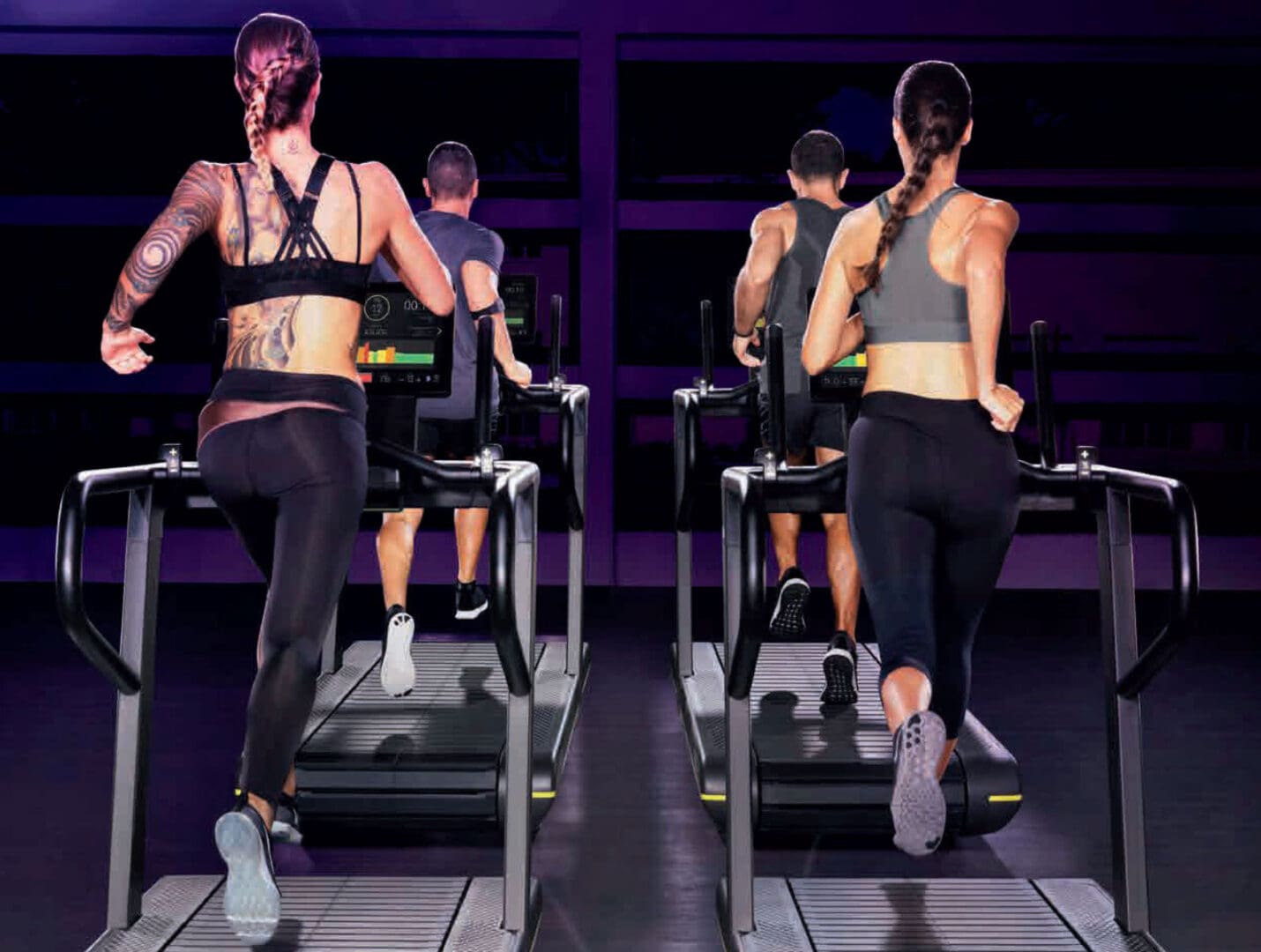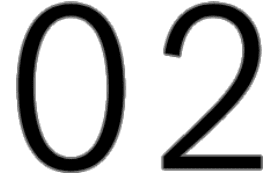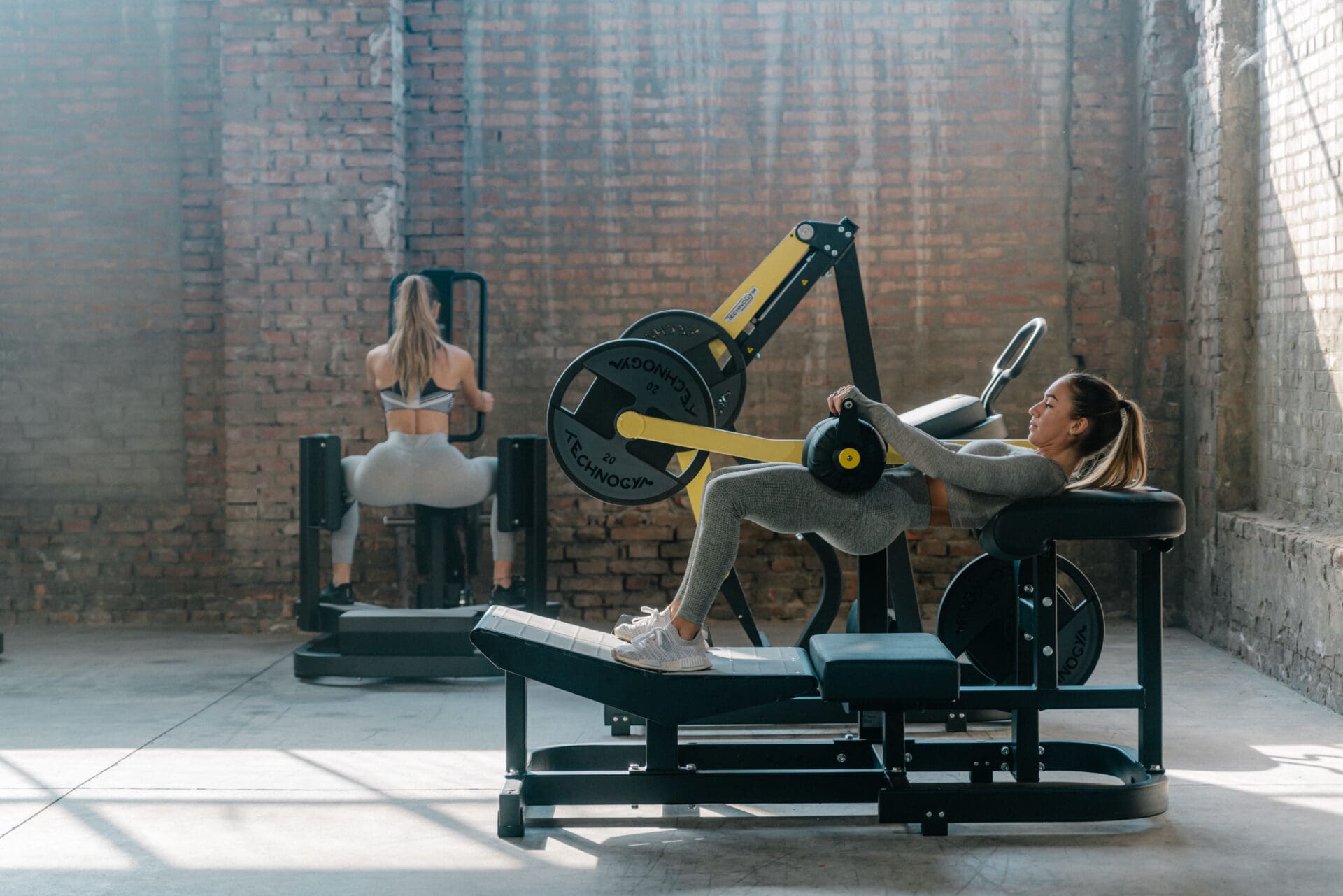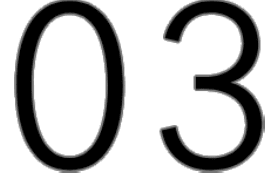 This weight training workout room features stationary equipment including The Glute Builder line by Technogym. Utilize the room on your own when it works with your busy schedule or book spot in our signature Build It Up class.